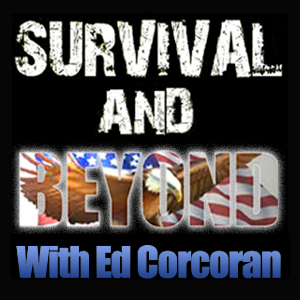 NaturalNews Network launches New Informative Weekly Live Shows
New show every Wednesday 7–9pm EST. Hosted by Ed Corcoran
The Robert Scott Bell Show
Weekdays, 12pm–2pm EST
Each weekday on the NaturalNews Radio Network, Robert Scott Bell hosts the fastest two hours of healing information on radio, dealing with everyday health issues from the perspective of alternative/holistic health care. Robert Scott Bell tackles the tough issues and shows no fear when confronting government and corporate bullies who would stand in the way of health freedom.
Archives at:
http://naturalnewsradio.com/Archive-RobertScottBell.asp

The Patrick Timpone Show
Weekdays, 10am–12pm EST
The Patrick Timpone Show brings you cutting edge talk on health, wealth and well being every weekday and well as interviews with healers, researchers and health advocates along with an in depth look into money, freedom issues, earth changes, prophecy, inspirational and insights into spiritual matters.
Archives at:
http://www.oneradionetwork.com/archives-by-date/?showall=1